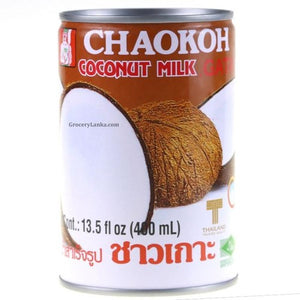 This easy Chicken Curry dish with potatoes, just add our curry paste and simmered with coconut milk. This aromatic dish gives flavor newbies and seasoned curry lovers with go nuts over!!
5 Ways to Use Coconut Milk

Coffee Cream: 
Whether you use it straight out of the can to substitute milk in your coffee or chill it overnight and use the coconut fat to whip up an over the top delicious coffee cream, I promise you, you'll love it!                                                                           
Smoothies:
 Add coconut milk to your
smoothie
for a creamy, fresh, electrolyte-packed drink. Say goodbye to sports drinks forever!                                                                         
For Baking: 
I've used coconut milk to substitute many recipes that call for milk and it's always turned out great.                                              
Coconut 
Ice Cream: 
It couldn't be any easier to make. You don't need an ice cream machine. A blender will do. Try countless variations for a sweet, light, healthy dessert.
Finally 
In Your Bath: 
Add two cups of full-fat coconut milk to your bath. The after effects: soft, smoothy, glowing skin.
Ingredients: Coconut extract, water, antioxidant: citric acid