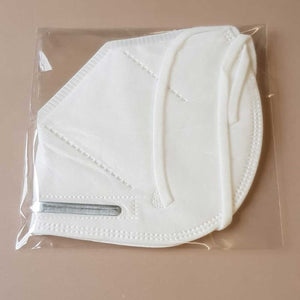 Which is the best mask to use?
Compare N95 v KN95 v FFP2 face masks
If you have time, we explain the differences below. 
In summary, they are basically all the same. They stop 95% of particles >0.3 microns in size. The N95 is the USA Code, KN95 is China code, KF94 is Korea code and FFP2 is the EU code, this includes the UK.
KN95, KF95 and FFP2 face masks are N95 face mask alternatives & N95 equivalents. They are all the same.
Can wearing a normal medical face mask protect you from Corona Virus?
A regular loose fitting face mask can help you stop spreading sneezes, coughs and fluids to other people. This is how the corona virus spreads. People wearing face masks should disposed of them after every use.
Stay safe !